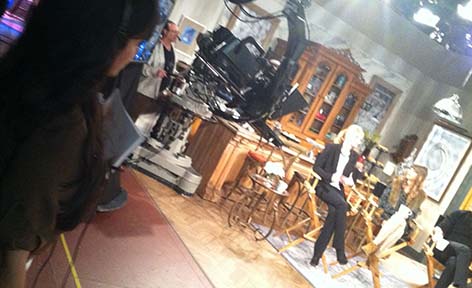 In 2013 Cynthia Salinas joined NBC Peacock Productions
as a supervising producer for
MORE All My Children and
MORE One Life to Live.

Salinas and her team launched the talk shows
in conjunction with the reboot of the popular soaps on HULU.

The shows' format incorporated sit down interviews with
the cast, from new stars to iconic soap stars like
Robin Strasser and Vincent Irizarry;
lots of "behind-the-scenes" footage; and
direct interaction with fans through social media.